FOR SELLERS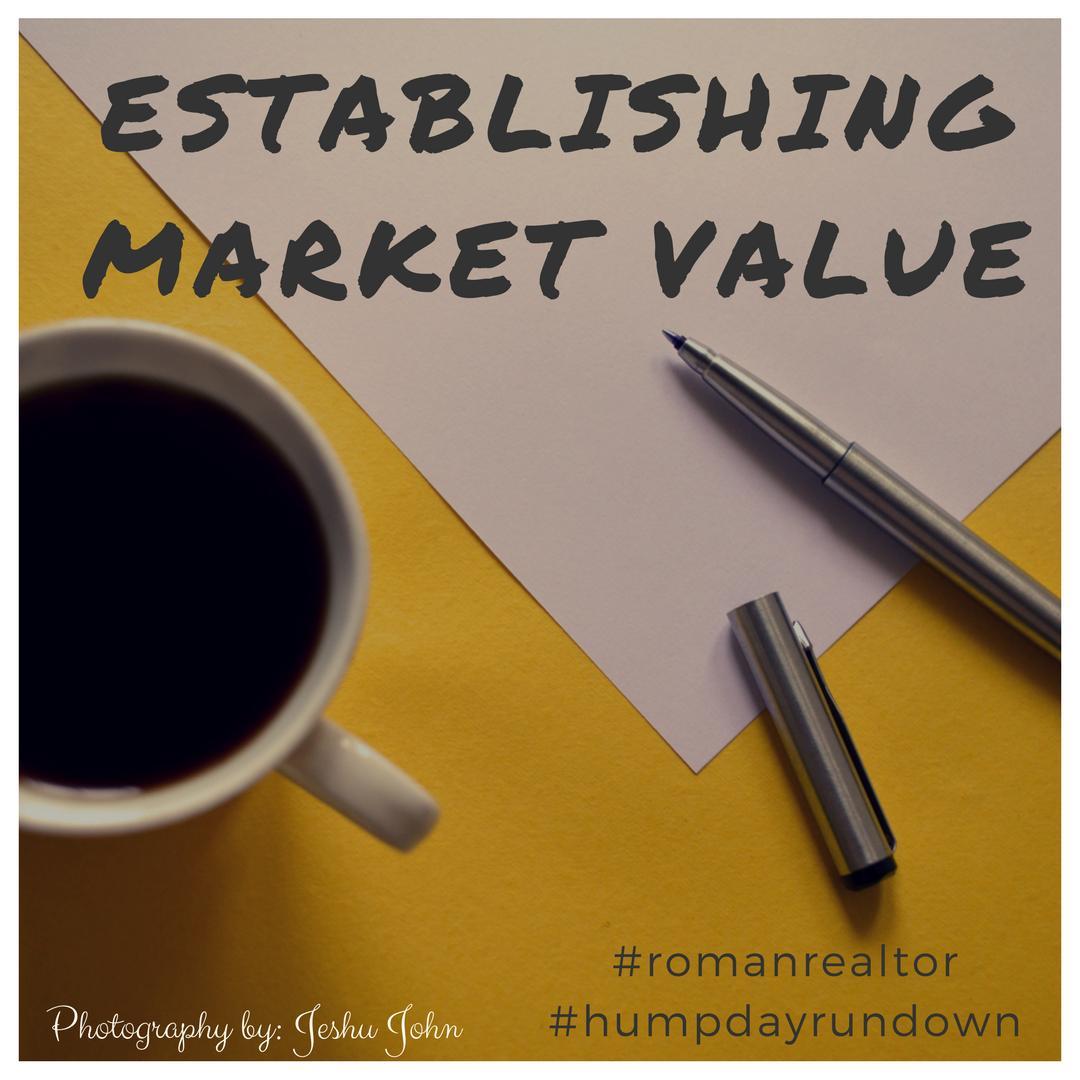 Selling a home that you and your family have lived in for years can easily be overwhelming and emotional. For most people, their real estate is their biggest asset so making sure you get top dollar for it is essential. The gains on primary residences are not subject to any tax so for many this money is crucial to the family.

Taking a detailed look at recent comparable sold properties in the neighbourhood is the first step. After the review of what has been selling you would look at what is for sale now as this is also a key indicator of the health, demand & price direction in the current market.

CONDO
To determine market value for a condo suite / townhouse you need to look at several recent sales in the building & area. How do they stack up to yours?  Floor level, exposure, layout & square footage, age and size of the building,  quality / reputation of the condo, maintenance fees, number of washrooms, number of bedrooms, style and quality of the finishes, parking and/or locker inclusion. Also, what is for sale now? How do these options compare to yours and how long have they been listed for? Every situations is different so sometimes the selling price is not always supported by these factors. Case in point, I had a 5th floor suites for sale in a high demand modern condo at King & Spadina. We were asking 859K for a suite that was facing the back alley way with no view. We sold for 847K after 35 days on market. At the same time there was another suite with the exact same layout & higher floor with a beautiful unobstructed view. Asking price was 869K and it sold for 865K after 56 days on market.

FREEHOLD HOUSE
For freehold houses you need to look at similar size homes with similar lots. This way you are comparing apples to apples within the same neighbourhood. Then start comparing number of bedrooms, number of washrooms, square footage, age of the home, quality & age of the finishes, basement finished or not, energy efficiency retrofit, garage size, proximity to major streets / highways / railroads. What is for sale now, how do they compare and how long have they been listed? Once again, there are situations that defy reason. I was selling a small 2 bedroom bungalow in a high demand North York neighbourhood. Even though this home was smaller then others for sale at the same time and was the 2nd house in from a busy main street, we managed to sell it for 1.95m. Bigger 4 bedroom, 2 storey houses were selling for 2.2-2.4M just streets away.  

Depending on where the current market is heading and how much competition there is will determine what pricing strategy is right for your individual case. In some situations, it does make sense to list at a lower price to attract more attention. In this strategy, you would set a specific offer date about 1 week after the posting and look at all offers at the same time. Buyers will also compare your home to similar sold options & will be submitting their offers in a "competition mode". A multiple offer situation benefits the seller as it provides more control over the closing date, conditions in the offer and the price overall. If this strategy does not work for your current market or home, the traditional approach could be best for you. Introducing your home for sale near market value with room to negotiate down is generally what most sellers opt to do.

Feel free to reach me via email at roman@livingcentral.ca or by phone at 416-624-2124. I will gladly help you with any questions you might have.